P U R I F I C A T I O N I N P R O G R E S S . . .
VINCENT/BATTER | IT/HE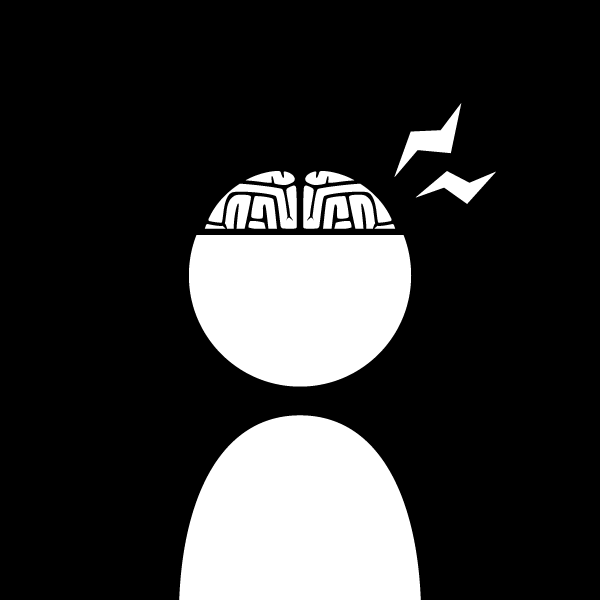 I am THE BATTER. I am a NATIVE FILIPINO ARTIST who PRACTICES WITCHCRAFT.
I am TAKEN by XxGRIM_HEARTxX since 1/1/20.
Please note that I am currently going through therapy and being medicated for my mental health issues
and currently have alot to do, so I may not respond as soon as possible to messages. If you do decide
to message me for any reason, PLEASE STATE YOUR REASON IN THE FIRST MESSAGE.
Read my carrd as well for more information.
HOME | FAQ | COMMISSIONS | ABOUT ME
TWITTER | TUMBLR | INSTAGRAM | NEWGROUNDS | CURIOUSCAT | YOUTUBE | DISCORD SERVER